Hello. Thank you for taking the time to visit.
My name is Jaume Illa and I'm a photography lover, occasional birdwatcher and passionate about travel.
This website shows photos taken on trips to different places in the world and walks in the countryside, close to home.
It also includes recommendations to visit some places that may not be well known destinations but, in my opinion, they deserve a trip.
Comments and suggestions will be appreciated. Use the contact form please.
Several years ago, I built a website (in Catalan) about the town where I live: Santpedor (Catalonia). I update it frequently .
Among other topics, you will find information about:
Landmarks
Demographics
History
Associations & Services
Economic data
Books about Santpedor
Environment
Historical pictures
L'Aiguamoll de la Bòbila (wetland area)
There is a small wetland area close to Santpedor. It is called Aiguamoll de la Bòbila because several decades ago there was a brick factory in that place.
Currently it is a unique natural zone where you can see different water birds.
A community of young ornithologists is based in the Aiguamoll.
Birdwatchers are welcome!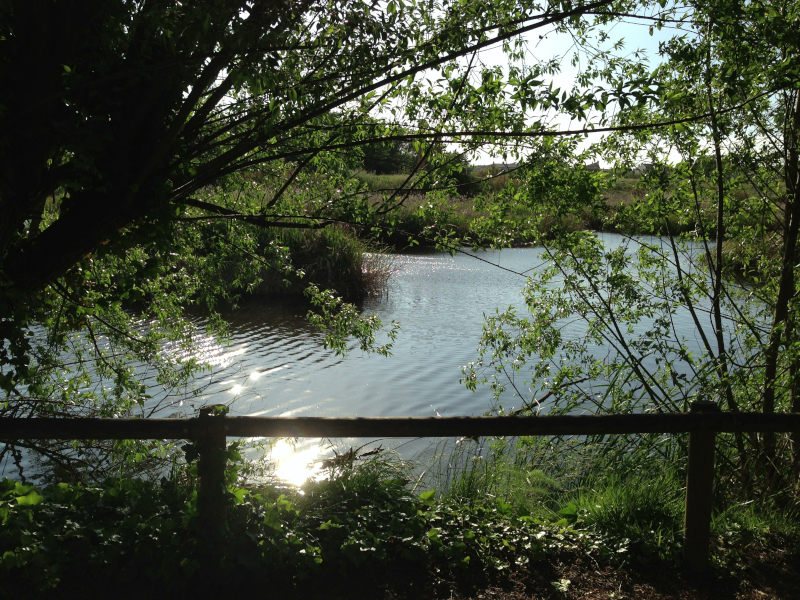 Recent posts on Instagram
This error message is only visible to WordPress admins
Warning: The account for jaume.illa needs to be reconnected.
Due to Instagram platform changes on March 2, 2020, this Instagram account needs to be reconnected to allow the feed to continue updating. Reconnect on plugin Settings page